Taurus
In my opinion, a lot of the credit for the renewed interested in the 10mm goes to Bob Serva and Dan Wesson Firearms. Known for their quality, strength and accuracy, Dan Wesson revolvers have earned an enviable reputation in the firearms industry. A few years ago they threw their hat into the semiauto pistol arena by introducing their own line of single action 1911 pistols.

For a number of years the out-of-production Colt Delta Elite has seen an increase in interest, and prices have reflected this almost doubling their original retail price. Recognizing this hole in the 1911 market Dan Wesson Firearms introduced a limited run of their "Razorback" 10mm pistol. The response was so positive that the Razorback was put into regular production and the 10mm chambering was added to other Dan Wesson 1911 models. One particular model that 10mm fans have been clamoring for for years was a Commander-length 1911 10mm and Dan Wesson answered the call in 2004 by introducing the Patriot Commander. To top it all off Dan Wesson Firearms offered the Patriot Commander with either a standard or "bobtail" grip frame, and at a price that was substantually below what most other 1911 makers were asking for their guns.

In addition to their Commander-length and 5" full-size 1911 10mms, Dan Wesson Firearms also had plans for a 6" "Global Hunter" which included a picatinny rail in the dustcover, and a CCO (Commander slide on an Officer's frame). Unfortunately, Dan Wesson Firearms has been purchased by CZ-USA and apparently the wide variety of 1911 models offered by Dan Wesson has been trimmed considerably, including the Global Hunter and the CCO.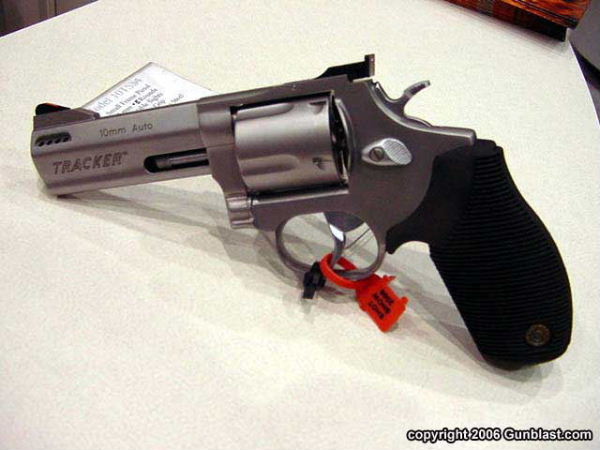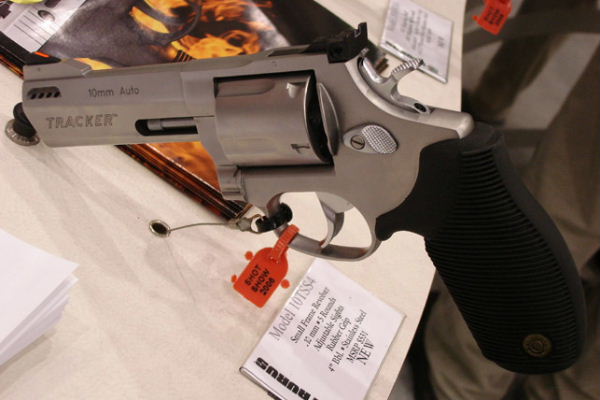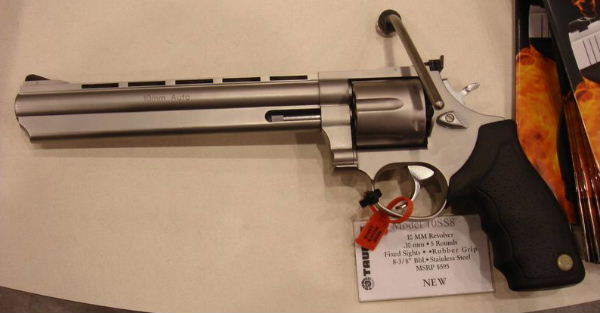 OVERVIEW
DETAILS / OBSERVATIONS / SHOOTING CHARACTERISTICS
LITERATURE
ADDITIONAL INFORMATION