| | | |
| --- | --- | --- |
| NordicG3K | EAA Witness Compacts. | 04/19/06 |
| Dave H. | Custom Glock 20 w/ grip reduction. | 07/30/06 |
| Curt | Bren Ten Standard Model with roundtop slide. | 07/30/06 |
| | | |
| | | |

April 19, 2006

I've had good luck with my full-sized Tangfolio Witness and have been wanting to try out the compact for some time. As the fates would have it I got the opportunity to pick up two.

The first is a standard all-steel Witness Compact in Wonderfinish. The second is one of the new polymer framed guns. This gun is rather unique as the compact is not regularly available in 10mm.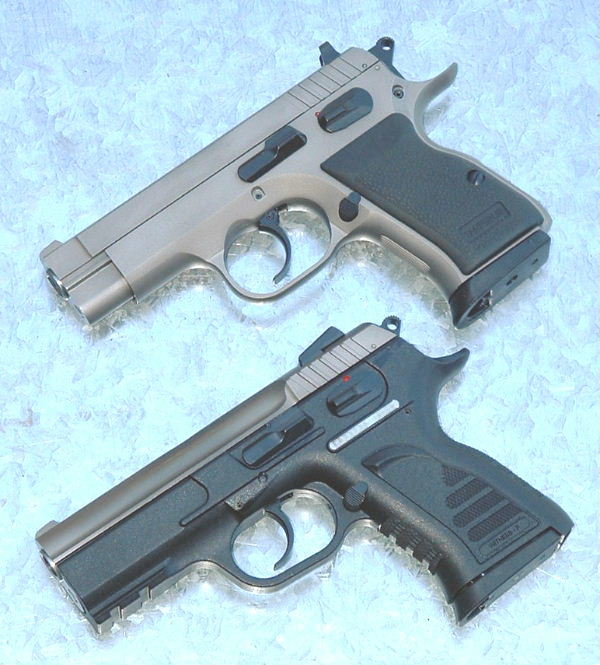 July 30, 2006

Dave H. sends in these two pics of his beautiful custom Glock 20. The base gun is a second generation G20. The custom finish, grip reduction, and other work was performed by Lone Wolf Dist. I'm usually not a fan of grip reductions, but this is one sweet lookin' gun!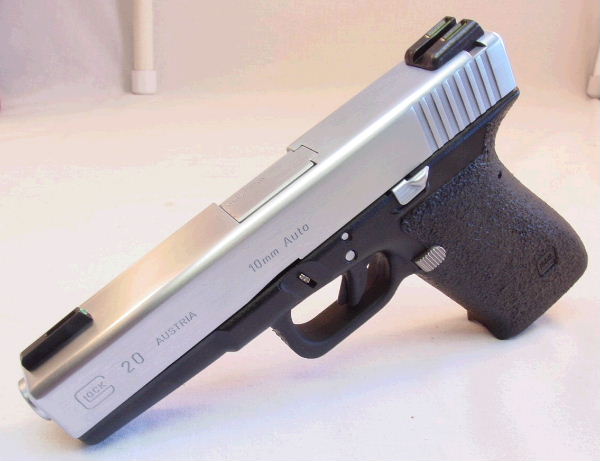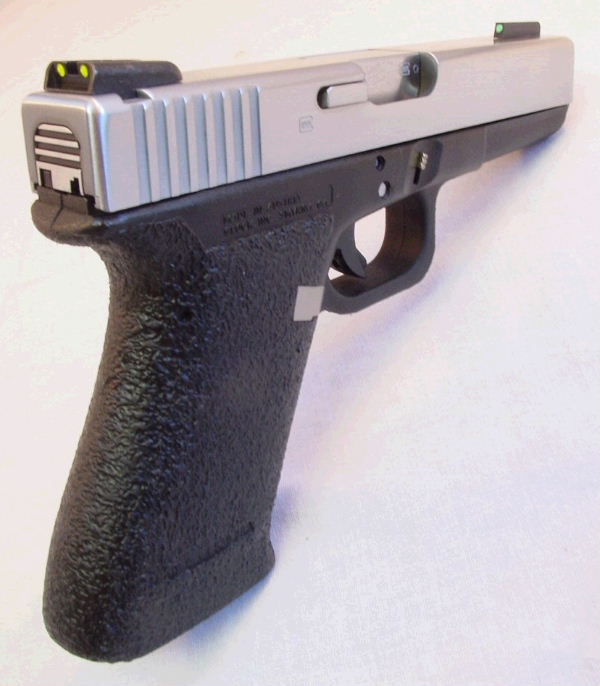 July 30, 2006

After a long search Curt was finally able to pick up a Bren Ten Standard Model. This particular SM wears a round-top slide and looks to be in excellent condition. Well done Curt!